Subscribe to my channel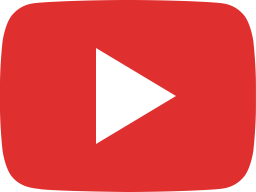 Service Dog Training with RUFF Academy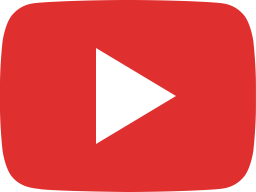 Mission Maya: Maya takes Milwaukee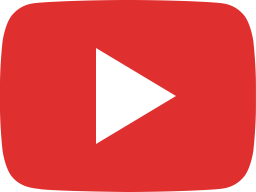 Mission Maya: Maya meets Lake Michigan!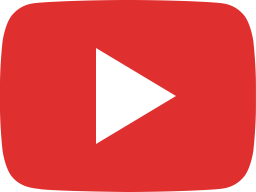 Mission Maya: Week Two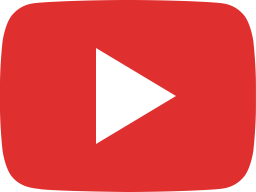 Place training w/the Mini Educator Remote Trainer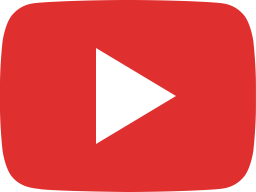 Mission Maya: A Rescue Story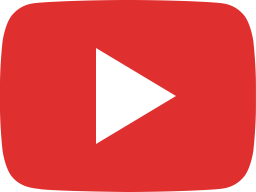 Mission Maya: Training & Rehabilitation!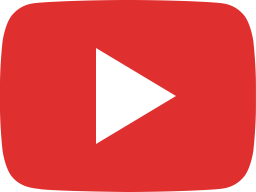 Henry the Scared Border Collie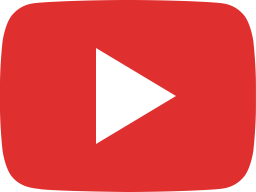 Board & Train: The Rottie Sisters!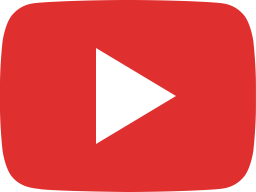 Board & Train with Eli: Teaching Place and Sit/Stay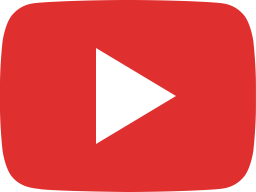 Send Away Command!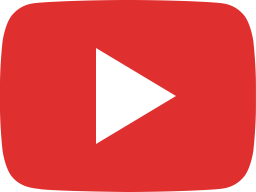 Teaching Place in Distraction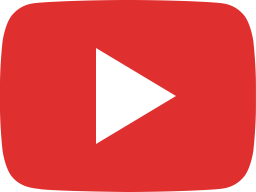 Teaching Sit in Motion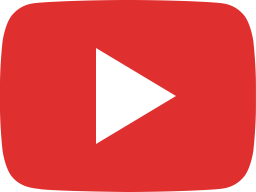 Teaching Extended Stay in distraction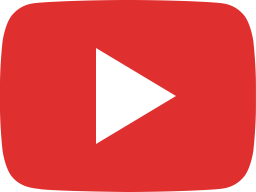 Teaching Place in Distraction