Subscribe to my channel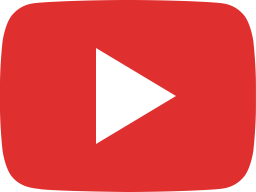 Route 66: Day Three St. Louis to Joplin! (We do not own the right to the music.)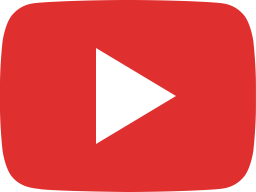 Route 66: Day Two! Chicago to St. Louis!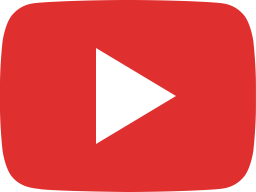 Route 66 Trip Stop 1: Chicago!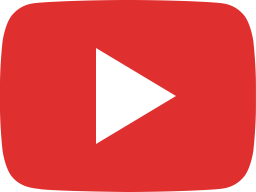 Fun with Trick Training!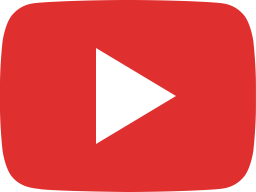 How to Train a Dog to Sit!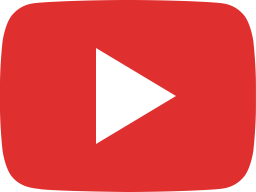 Fine and Isa go to the airport!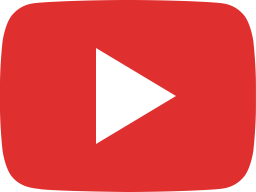 Training a shepherd in High distraction (no treats, just leadership.)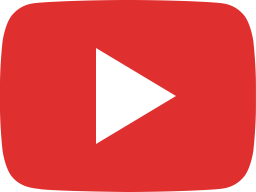 Treadmill on a Snowy Day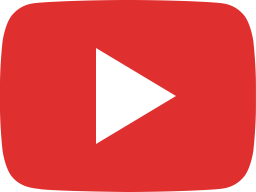 Teaching a Doberman Place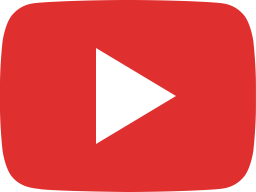 Training a Doberman the Basics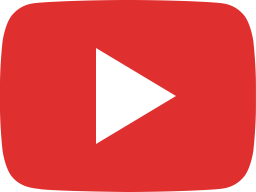 German Commands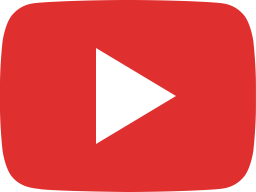 Circus Training with Pete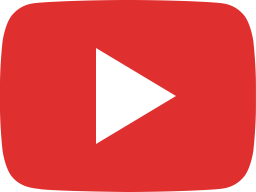 Weaving with Shepherd Puppy!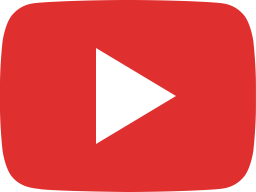 Teaching a Puppy Come!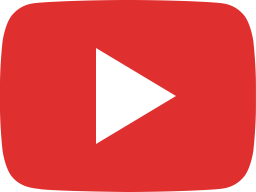 Teaching Touch and Targeting