Subscribe to my channel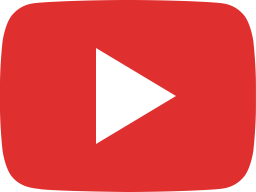 Teaching a Doberman Place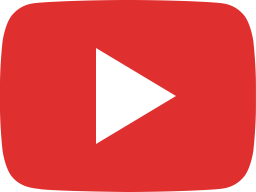 Training a Doberman the Basics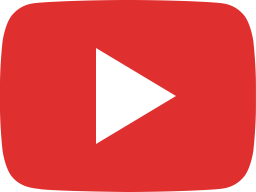 German Commands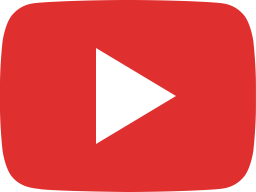 Circus Training with Pete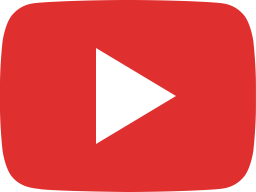 Weaving with Shepherd Puppy!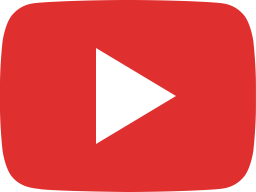 Teaching a Puppy Come!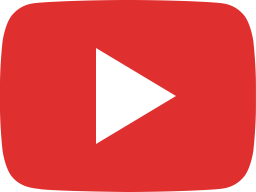 Teaching Touch and Targeting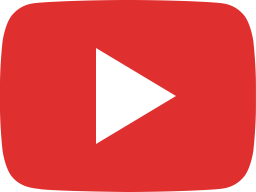 Place at Mead Library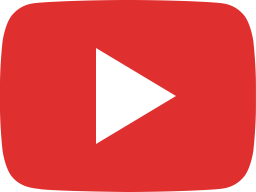 Down Command w/Hand Signal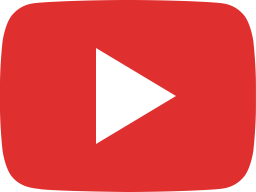 Reliable Recall Off Leash Training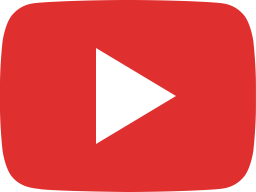 Off-Leash Heel & Send Aways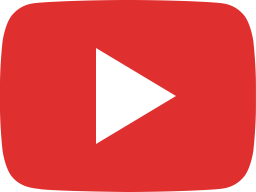 Sit and Place Command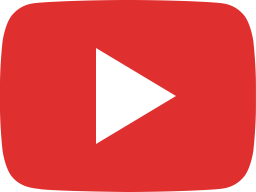 Mission Maya: Long Line recalls!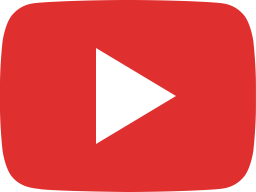 Mission Maya: Bullies on the Loose!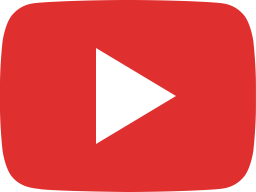 Mission Maya: Social had been dominated!